~1~
Not our actual home.
We found a house in California!
(Thanks to everyone who kept an eye out for us.
Thanks especially to my in-laws who did a LOT of legwork to get this place for us.)
~2~
Kevin will be able to bike to work!
Not my actual husband
~3~
We will live three blocks from here
Not an actual library
and here
Not our park
and here!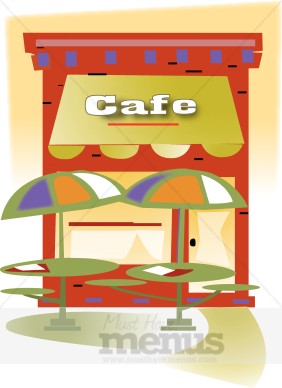 No actual coffee served from this image.
And every Friday night we can walk here!
Not an actual farmer, in spite of overall-evidence.
~4~
The only drawback we see, and it potentially is a big one, is that the landlord lives right. next. door.  By all accounts he is a nice man.  I only pray that my children's volume doesn't send him to the asylum.
~5~
San Gabriel Valley locals: if you haven't figured it out yet, we're moving to a little town that begins with "M" and ends with "-onrovia."
~6~
15 days until we fly out of South Korea.  Sorry to be crude but: barf-o-rama.
~7~
Today (Friday) is the last day for submissions to May's "
3 Reasons I Love Catholicism
" link up.  But don't fret!  A new one opens up next Friday!  You can view the first 2
here
and
here
 and get directions on how to participate
here
.
I am so thankful to all the contributors so far.  Your posts always lift my spirits.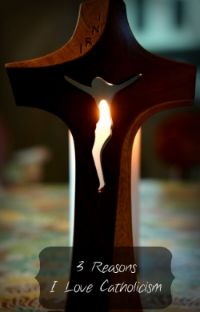 Click on over to
Jen's place
for the rest of the Quick Takes.