This Friday, y'all!  It'll be the first Friday of the month, and around these parts, that means 'nother edition of 3 Reasons I Love Catholicism.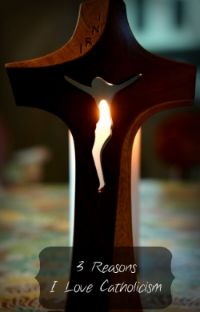 And depending on your personality, you can take this as a warning or an invitation: my post will contain some PG-13 material.  😉
Hope to see you back then! Oh! And the link-up will remain open until May 31, so feel free to add yours anytime before then.